Veggie and Chip Dip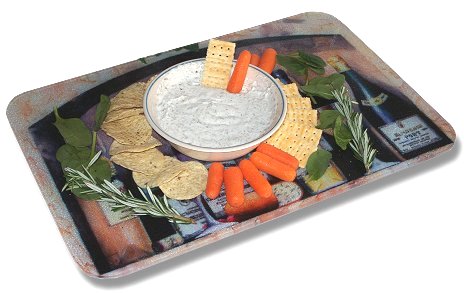 Take 2 cups of sour cream
1/3 cup of Mayo
And 2 - 3 tablespoons of BIG FAT JERRY'S GOURMET SEASONING.

Mix vigorously chill for one hour then serve with your
Favorite raw veggies and chips great party dip. You may add or
Take away on your proportions of BFJGS, it's up to you how
Bold or mild you like your dip. ENJOY!!!!!